Company History:
Regata2000 Bt.
Headquarters: Bibó u. 2/a , Budakeszi , 2092. , Hungary .
Chief Executive: Prof.Árpi Tóth Master Trainer
Former Canoe Trainer Of The Hungarian National Team
And Of The Italian National Team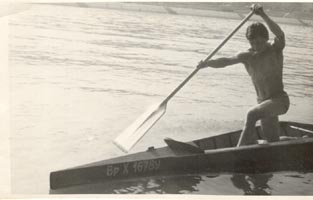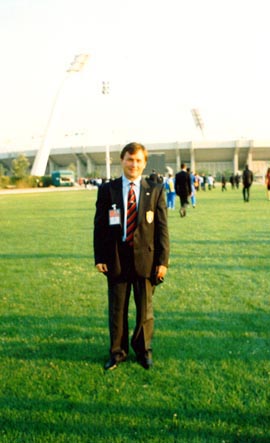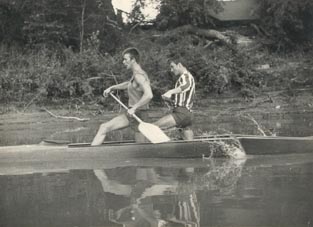 Major Results As A Trainer On International Championships: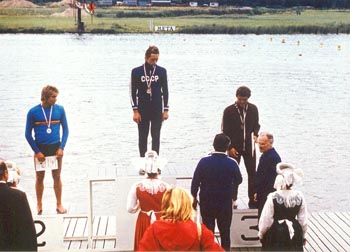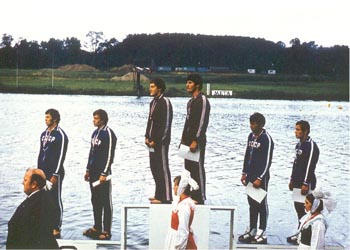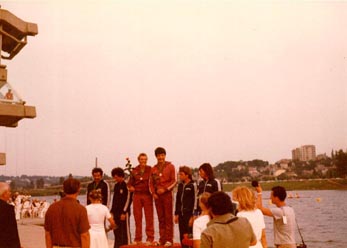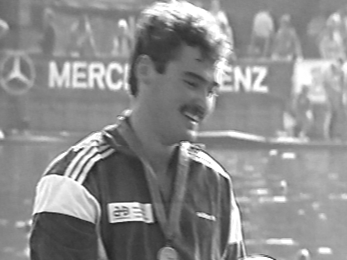 We

have clients all around the world (Hungary, Italy, Netherland, Germany,

France, Spain, England, Switzerland, Austria, Czechia, Slovakia, Croatia,

Slovenia, Jugoslavia, Greece, Canada, China). All of them are very content

with our boats.

Our

boats were participated successfully on the international championships.

The

main principle of the company is to make quality boats for moderate

prices. This way we try to give satisfaction and possibility for good reasults

for a wider community. We hope we can assist this sport a little to get more

popularity.
Best Regards!

Árpád Tóth